This is exciting guys! My rainbow monster was featured as "staff picks" for the #HappyHandmade week 55!
If you haven't checked it out yet, be sure to head on over to
Daft Crafts
to check out all the handmade goodness listed this week!
I thought I'd feature a few of my favorites as well (and trust me, it wasn't easy!)
Um... zombie T-Rex... need I say more?
This little gem by Krmbal is available
here
Icecream and uniconrns and girls with pink hair! ahhhhhhh!!! I really, really love this! So much in fact that I picked up a sticker pack of my own to plaster my ukulele with :)
Awesome stickers by Scrawny Girl available
here
.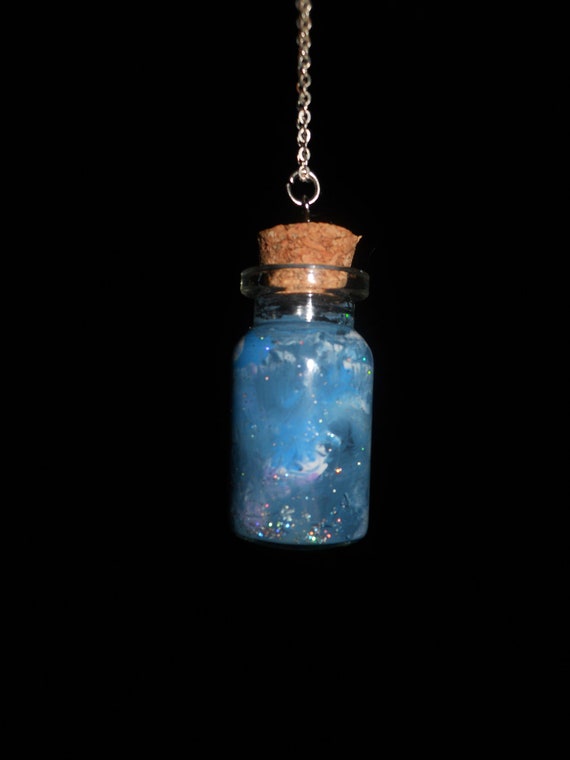 Cosmos in a jar! Neil Degrasse Tyson would approve.
Space-tacular jar of fun by Black Sunshine available
here
.
Follow my blog with Bloglovin