I figured this would be a good time to go through and list off some things I want for the Tranifer Holiday/Birthday season (hintity hint hint...)
Okay, so I am a sucker for journals, and ever since I was a little girl I have been on a never ending quest to find the perfect one.... my journey might be over...
And I really wouldn't mind adding these gems to my wardrobe...
And... lets face it... I kind of am obsessed with panda stuff...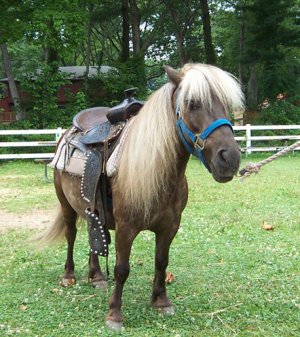 I will be adding more to this list through the next month I am sure...